Textured Tapestry - Available in FOUR Colorways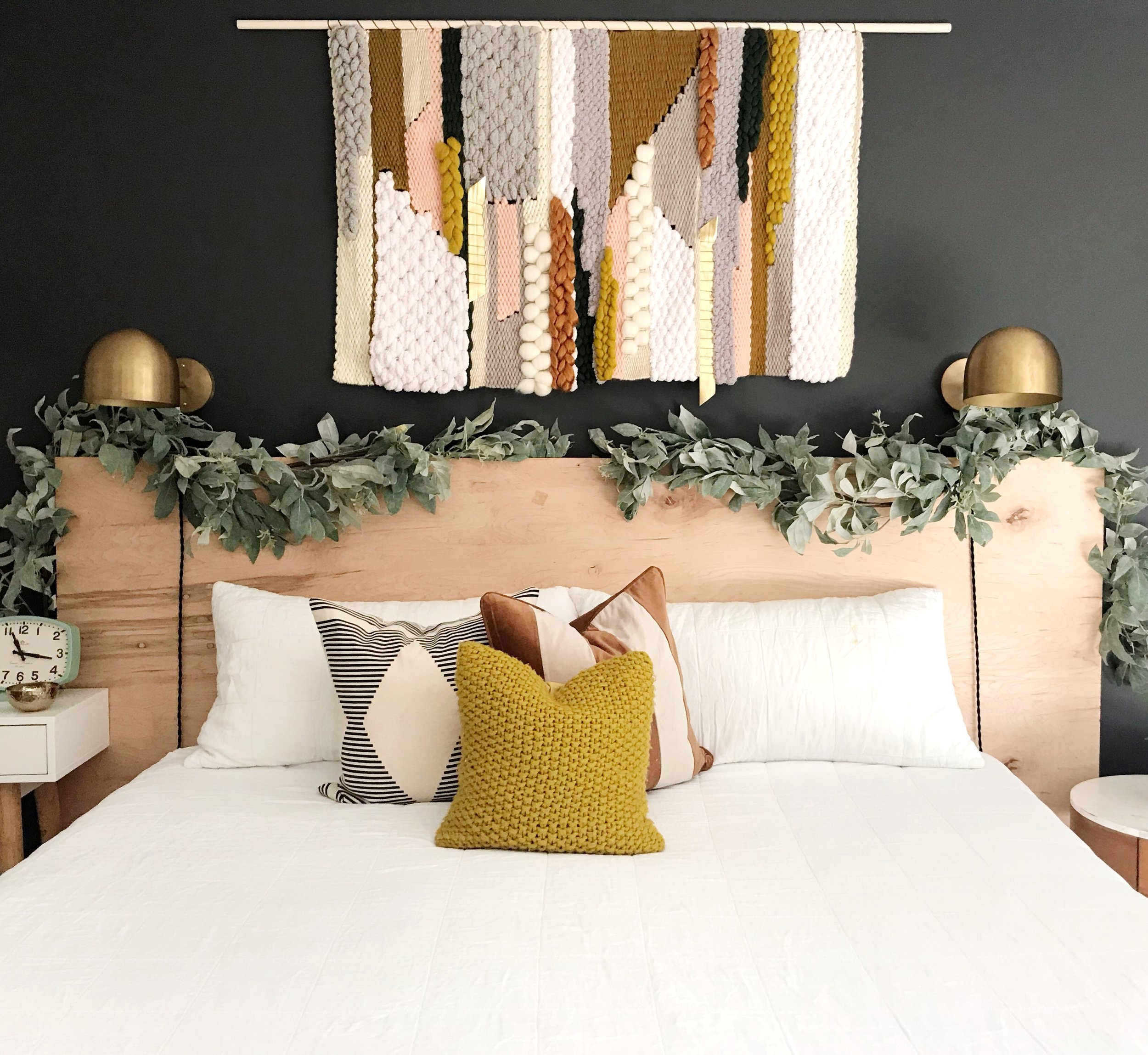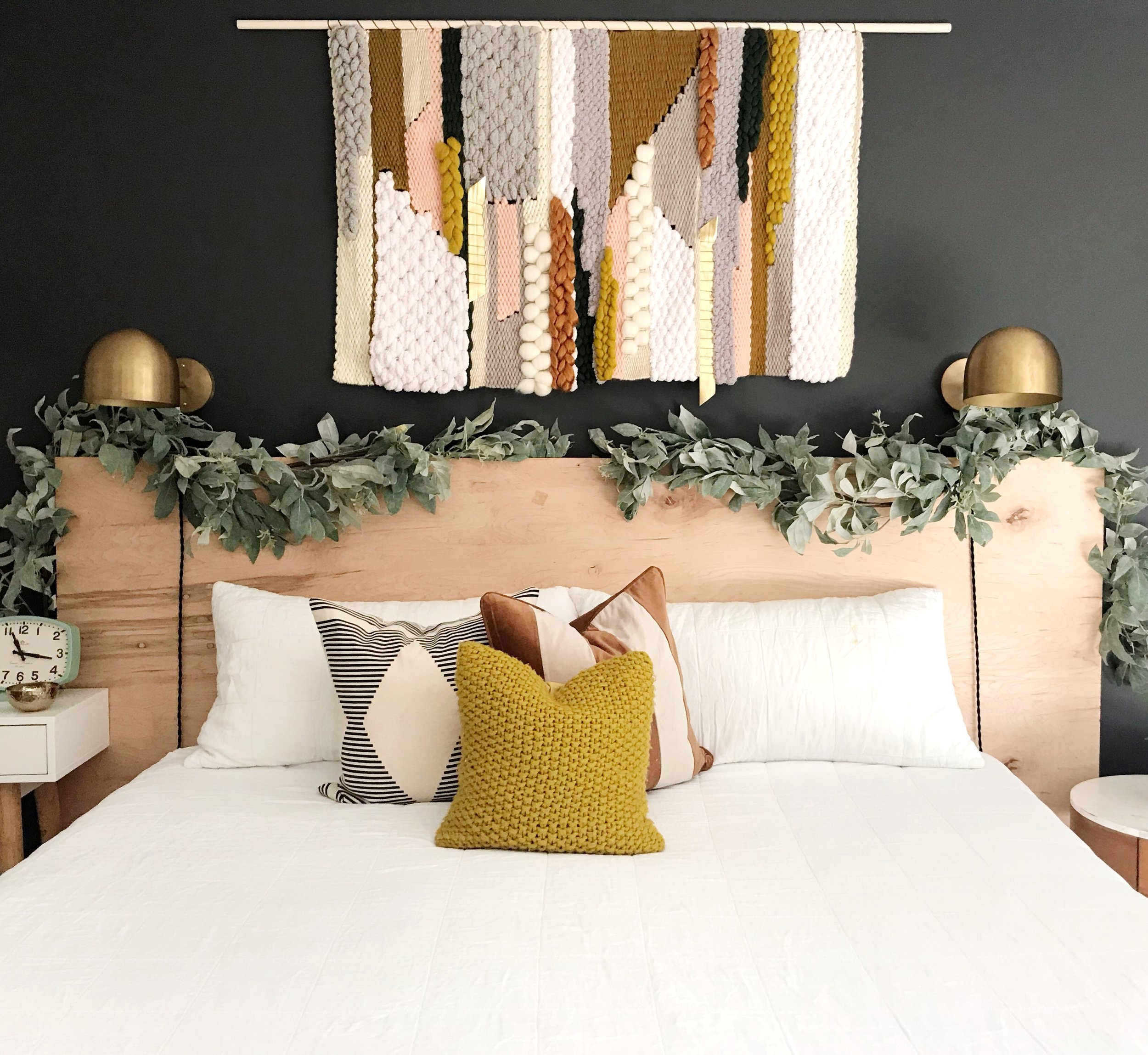 Textured Tapestry - Available in FOUR Colorways
Handwoven wall hanging made in a variety of colors and textures featuring a gold faux leather detail.
Handwoven vertically on a large loom, then removed and hung horizontally to create the ideal size and shape to hang above sofas and beds.
Choose between the Poppy Colorway, thehe Neon Pink Colorway, or the Nudes Colorway.
Hung on your choice of wooden dowel or copper pipe.
This piece measures approximately 48-50 inches wide and hangs approximately 33 inches long. Rod is approximately 60 inches long.
Want to customize your colors or size? Contact us!
This piece is made to order. Due to the handmade nature, no two weavings are exactly the same. Small differences may occur.
Each weaving comes ready to hang.
*Lead times: please allow two - four weeks for production